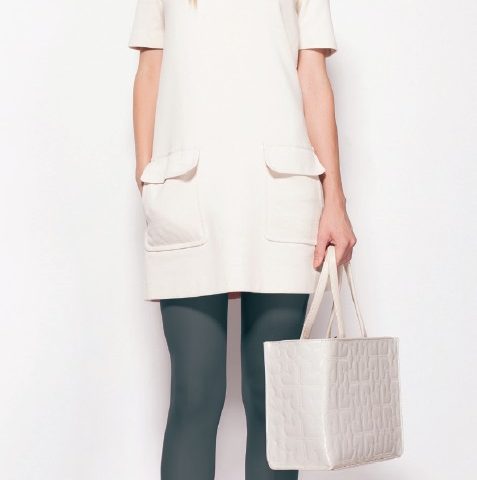 Compression Stockings for Restless Legs, Varicose Veins, DVT, Lymphedema & More
Compression socks and stockings are designed for compression therapy. People wear compression stockings for comfort, better performance in sports, or to help or prevent serious medical conditions such as DVT, varicose veins, spider veins, lymphedema & more.
They apply gentle pressure to your legs and ankles, promoting blood flow from your legs to your heart. They come in different sizes and strengths/ pressure.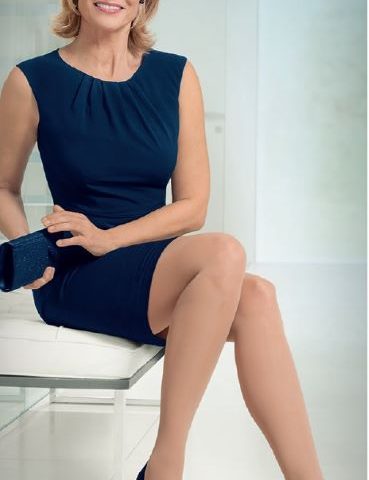 COMPRESSION WEAR PROVIDES RELIEF FOR:
Aching & Heavy Legs by Moving Blood Up Your Legs
Improve/ Provide Better Blood Flow/ Circulation
Avoid Deterioration of Veins' Walls
Reduce Pain & Swelling in Your Ankles & Legs
Prevent Blood Clots
Prevent Feeling Light-Headed/ Dizzy When You Stand Up.
Athletes, including runners, basketball players, and triathletes, wear compression socks and sleeves on their legs and arms. During physical activity, better blood flow provides more oxygen to reach muscles, and the support prevents tissue damage.
JOBST & SIGVARIS
are one of the biggest Compression Garment supplier companies in Canada that offer immense, high-quality product for your everyday medical needs
(See Catalog).
HOW DO THEY WORK?
For most effective results, socks or stockings should be put on at the start of your day and removed before you go to bed.  As you walk, the contraction and relaxation of the calf muscles around the veins are necessary to help move blood toward the heart. Compression socks or stockings are vital for the prevention of circulatory problems, especially for individuals who are at risk.
BENEFITS
Improves Circulation/ Blood Flow in Your Legs
Helps Prevent DVT
Help Lessen Pain Caused by Varicose Veins
Reverse Venous Hypertension
Improve Lymphatic Drainage
Helps with Restless Leg Syndrome
Helps with Lymphoedema
Helps with Spider Veins & Much More
WHO USES THEM?
People with or at risk for Circulation Issues such as DVT, Varicose Veins, or Diabetes
Post-surgery recovery
Tiered & Swollen legs
Athletes
Pregnant Women
INSURANCE COVERAGE
Compression stockings are medical devices. We encourage our clients to contact their insurance provider and inquire about your coverage and amount provided. Some insurance companies may require a prescription detailing the size and pressure level from a physician or a specialist.
During your appointment, we will take accurate measurements, assess your needs, educate you on the proper wear and care of the garment. Call our office and schedule an appointment with one of our Certified Fitters.