Intravenous Vitamin Therapy Guide
I.V. Offers Many Benefits for Your Body. Vitamins, Minerals, Animo Acids & Other Nutrients Needed for Your Optimal Health.
Download Our FREE IV Therapy Guide! 
The Art of Life Health Centre » Intravenous Therapy Guide
As seasons change, our Immune System weakens and becomes susceptible to Viruses, Infections, and other Bacteria. Good health maintenance all year round will help keep you healthy and less prone to infections. It will also help lessen symptoms and duration of your illness.
IV Therapy infusion delivers Vitamins, Nutrients, Minerals, and Amino Acids that are needed to maintain Good Health.
Myers' Cocktail Infusion increases blood concentration with essential Vitamins and Minerals for your Cells and Metabolism. Healthy Cells Are Vital To Our Overall Health!
Benefits of IV Therapy
Instant Hydration
Ideal Preventative Therapy
Boosts Your Energy
Reduces Reliance on Pills
Provides Protection for Combating Viruses & Infections
Rejuvenates Your Skin & Body 
Supplies Needed Vitamins & Minerals
And Much More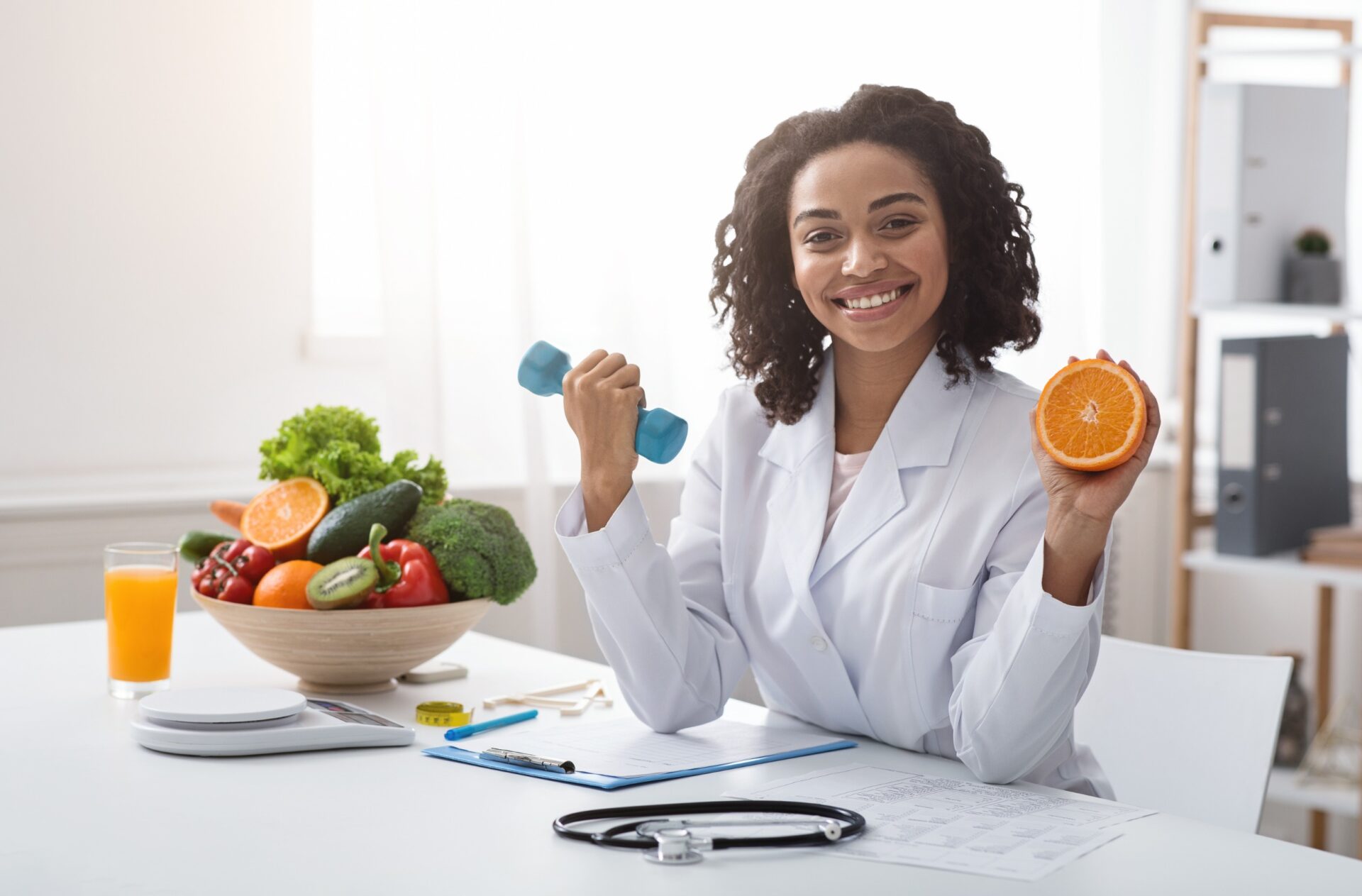 Are You Interested in Knowing?
Medical & Other Conditions IV Therapy Can Help You With?
Importance of Your Diet & Immunity?
Why Choose IV Therapy?
What Are Its Benefits?
What Is the Myers' Cocktail?
Vitamins & Minerals That Are Infused in the IV & How They Can Help You?
11 Types of IV Infusions Are Available at Our Clinic?
Difference Between Cold & Flu & How IV Therapy Can Help Fight Them?
To Read More about Vitamin Therapy & Its Amazing Benefits, Please Download Our Free Guide!
IV Treatments usually take anywhere between 30 minutes to 120 minutes. At The Art of Life, the cost of IV therapy is $165. Treatment frequency can range from weekly to monthly sessions. IV therapy is customized according to your needs and if you are unsure about the treatment, our Naturopathic Doctor will be happy to address any of your concerns.
Visit our Intravenous Vitamin Therapy & Naturopathy Pages to Learn More About How They Can Help You on the Journey to Better Health.