Direct Billing & Insurance
We Submit Your Claims Directly For You & Work With Variety of Extended Health Benefits Companies.
The Art of Life Health Centre » Direct Billing & Coverage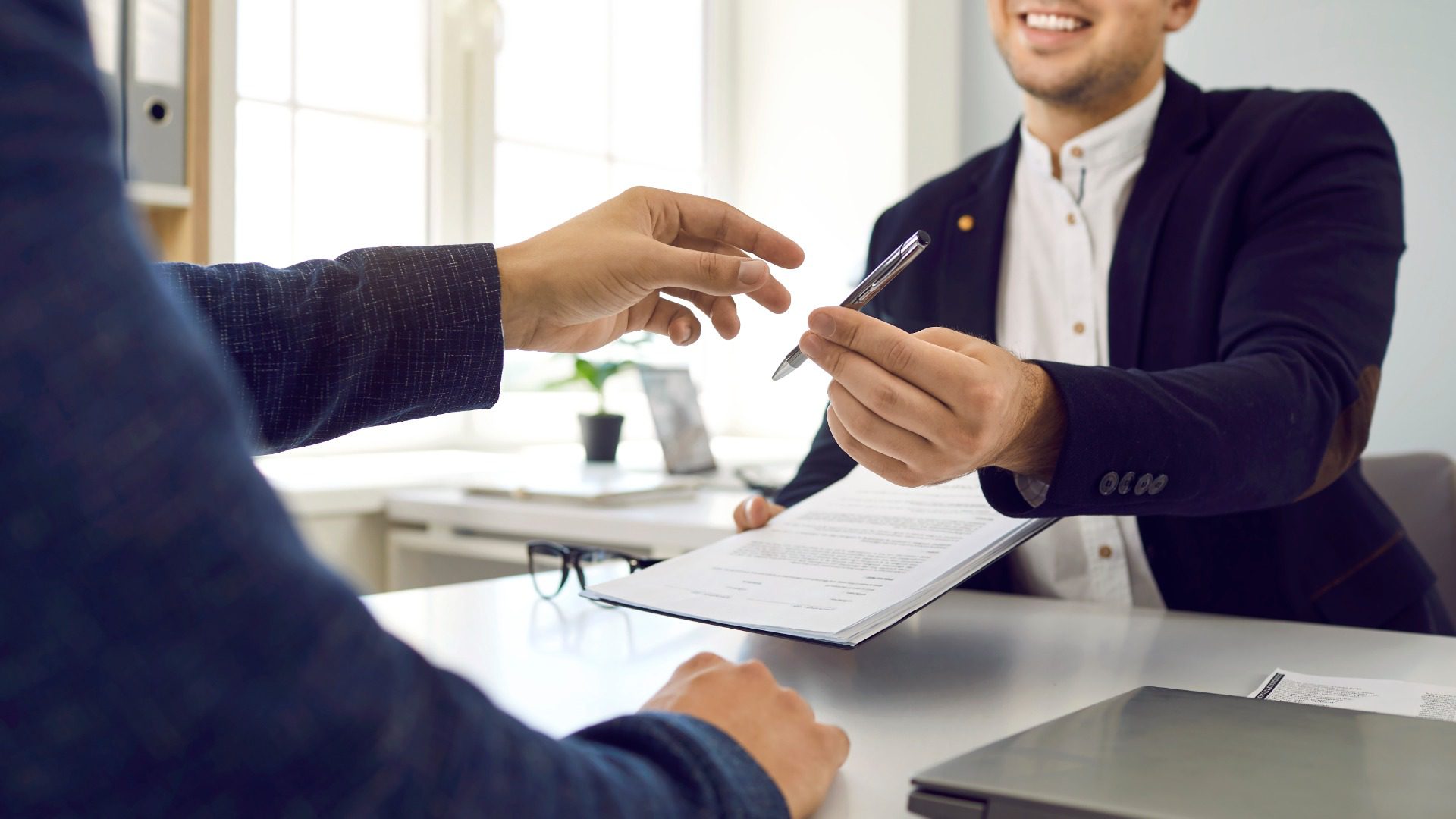 Insurance Companies We Work With:
Sunlife
Blue Cross
Manulife
Green Shield
Industrial Alliance
Canada Life (Great West)
Equitable Life
Desjardins
And More
Interim Federal Health Program (IFHP)
PHYSIOTHERAPY INSURANCE COVERAGE FOR REFUGEES
We offer Physiotherapy Health Care under IFHP. Read more on the Government of Canada website.
When you come to The Art of Life Health Center to receive your physiotherapy treatments, your claims will be billed directly for you. You have to be registered with the Government under Refugee Status in order to qualify for it. Please bring your paperwork to the appointment.
If you experience a language barrier, our practitioners speak a variety of languages:
Persian/Farsi
Russian
Ukrainian
Polish
Greek
Filipino
Hebrew
We Take Care of You Paperwork
Whether online or by mail, we can submit your invoice on your behalf and deal with insurance companies directly. Make sure to bring all the required insurance information when you come in. Some companies do not accept online billing for certain services; please check with your insurance company.
Employer Extended Health Plans / Benefits
The Art of Life services are covered by most health care plans. If you have a dental plan, chances are you also have coverage for a variety of the services and products offered at The Art of Life. You can call your insurance company and ask about your yearly coverage and renewal date. If you give us permission, we can call them on your behalf as well.
Motor Vehicle Accident (MVA) – Direct Billing
Most Auto Insurance Companies require that your claim be placed through your extended health plan first in order to get an exhaustion letter. Any remaining balances for services are then covered by your Auto Insurance Plan. On your first visit, you may be asked to provide information about your extended health plan. If you do not have extended health care benefits, your treatments may be billed directly through your auto insurance company. Assessment and documents will be processed by our physiotherapist and later submitted online for approval. All communication with the insurance company and adjusters can be done directly through us.
Please bring with you any documents sent to you by the insurance as well as your:
Claim #
Policy #
Adjuster's Name & Contact Information
Insurance Company Information That Will Be Covering Your Treatments
MVA Covers: Physiotherapy, Massage, Naturopathy, Acupuncture, Osteopathy, and other services. The amount covered and duration of the treatment plan depends on whether this is a Minor or Major Case.