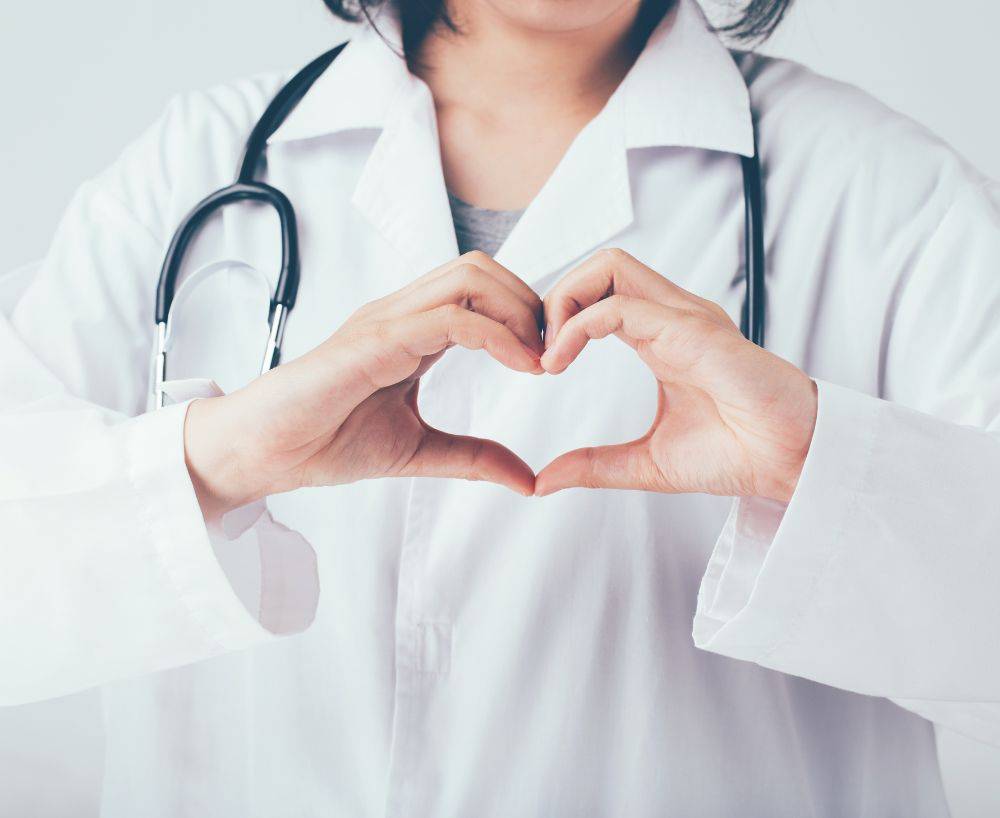 At The Art of Life Health Centre, we specialize in providing a comprehensive range of natural and holistic health services to help you achieve optimal wellness. Our highly skilled practitioners are experts in Acupuncture, Massage Therapy, Naturopathy, Osteopathy & Physiotherapy and are committed to delivering personalized care tailored to your health needs.
Whether you're seeking relief from pain or simply enhancing your overall health and well-being, we are here to help you achieve your goals.
Our Medicine Practitioners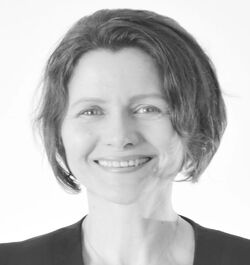 Dr. Liudmyla Gerus
Naturopath & Acupuncturist
View More
Ludmila received a Medical doctor's degree from Europe in 1993 and has been practicing since.
Graduated from Canadian College of Naturopathic Medicine in Toronto in 2004.
Licensed as an N.D. in the province of Ontario to practice Naturopathy & Acupuncture.
Holds license to operate Physiotherapy equipment.
Ludmila is licensed in Traditional Chinese Medicine and specializes in Homeopathy, Vitamin Injections, IV (Intravenous Vitamin Therapy), Herbal Medicine, Dieting, Lab Testing Referrals & more.
She is passionate about preventing diseases and believes in lifestyle changes as well as certain habits in order to have a happier and healthier lifestyle.
WHY SHOULD PATIENTS CHOOSE YOU AS THEIR PROVIDER?
"I have a background and extensive practical experience in both conventional medical knowledge and naturopathic principles of treatment. I can provide several services such as Naturopathy, Acupuncture, and Physiotherapy. I take a very detailed account of your medical history and perform an in-depth assessment to find the root cause of your symptoms."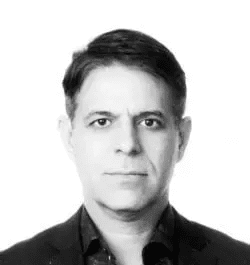 Mohammadreza (Kian) Shahrokh Olga Rodina
Acupuncture, Chinese Medicine

View More
Dr. Olga Rodina is rated as one of the best Acupuncturists in Downtown Toronto, ON.
She is dedicated to offering alternative and complementary medicine, focusing on maintaining and controlling the balance of your body's life energy through the insertion of needles into different acupuncture points.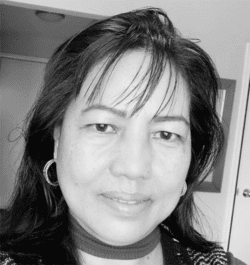 Linda Gumilab
Massage Therapist (RMT)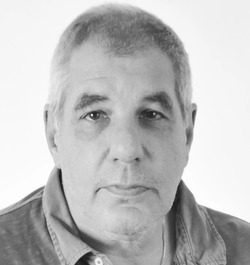 View More
Nodar is a Registered Massage Therapist who graduated from Kikkawa College of Massage Therapy in Toronto in 2007 and has been practicing since.
He specializes in treating Strains, Sprains, Sciatica, Lower & Upper Back Pain, Anxiety & Sports  Injuries.
Nodar takes a very detailed account of patients' needs and strives to "make a difference". He is very passionate about making his patients happy and contributes to their journey to a better quality of life.
WHY SHOULD PATIENTS CHOOSE YOU AS THEIR PROVIDER?
" Because I consult with my patients regarding issues they experience and after my treatment, they leave satisfied and notice a difference right away."
WHAT IS YOUR FOCUS AREA?
"I focus on deep tissue massage, sports massage, tension, headaches, and migraines."
WHAT ARE YOU PROUD OF IN YOUR PRACTICE?
"My greatest achievement is helping people feel better and seeing relief from pain and discomfort. Helping them resume their active lifestyle."
WHICH CASES DO YOU ENJOY TREATING?
"I enjoy deep tissue massage, sports massage, tension, headaches, and migraines, treating post-surgical and post-traumatic cases. Because these conditions people experience cause a lot of pain and inability to enjoy their life. Treating these cases gives people a chance to resume their lifestyle and feel better in the process."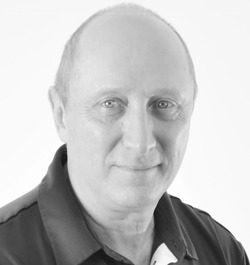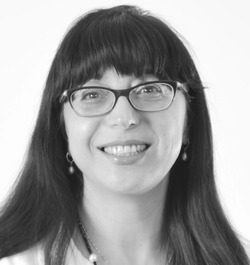 Janna Gnatovskaya
Client Care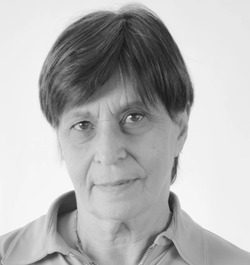 Liza Kontonikolas
Administrator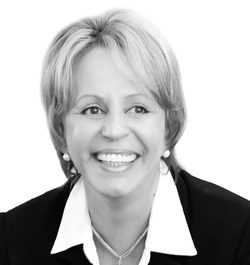 View More
Ludmila Panasenko has been the CEO of The Art of Life Health Center since 2004.
Her expertise is in restorative health, disease prevention, scientific research, life coaching, and spiritual growth.
She was a professor at Centennial College and has 30 years of curriculum development and teaching experience. The teaching experience combined with the scientific approach allows her to develop programs for "The School of Healthy Living" that create an awareness of using alternative methods to promote wellbeing.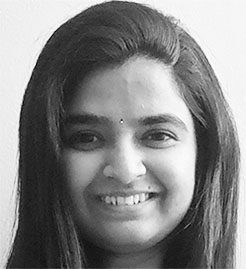 View More
Raja obtained her Bachelor of Physiotherapy in 2017 and Master of Physiotherapy in Neurology in 2021 at Susruta Institute of Physical Medicine and Rehabilitation in India.
Raja always puts her skills, effort, knowledge, and experiences into delivering the best services to alleviate patients' discomfort and pain. She considers her patients as an extension of her own family, working towards shared objective of promoting healthy living with a focus on their best intentions and interests.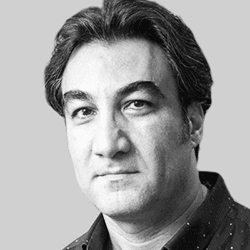 Abbas Maddahi
Osteopath, Massage Therapist
View More
Abbas Maddahi is a manual Osteopath and graduated from The National Academy of Osteopathy. He also graduated from College of Massage Therapists.
He has worked as a registered physiotherapist for 17 years, specializing in different fields such as sports injuries, orthopedic conditions, pediatrics, and geriatrics care.
His background in physiotherapy allows him to confidently treat different orthopedic conditions with great precision.
With an ongoing desire and passion to have a positive impact on people's lives, he helps rehabilitate patients of all ages with the perfect treatment plan.