Back Pain Guide
Are You Suffering From Back Pain & Don't Understand Why? We Can Help!
Download Our FREE Back Pain Guide!
The Art of Life Health Centre » Back Pain Guide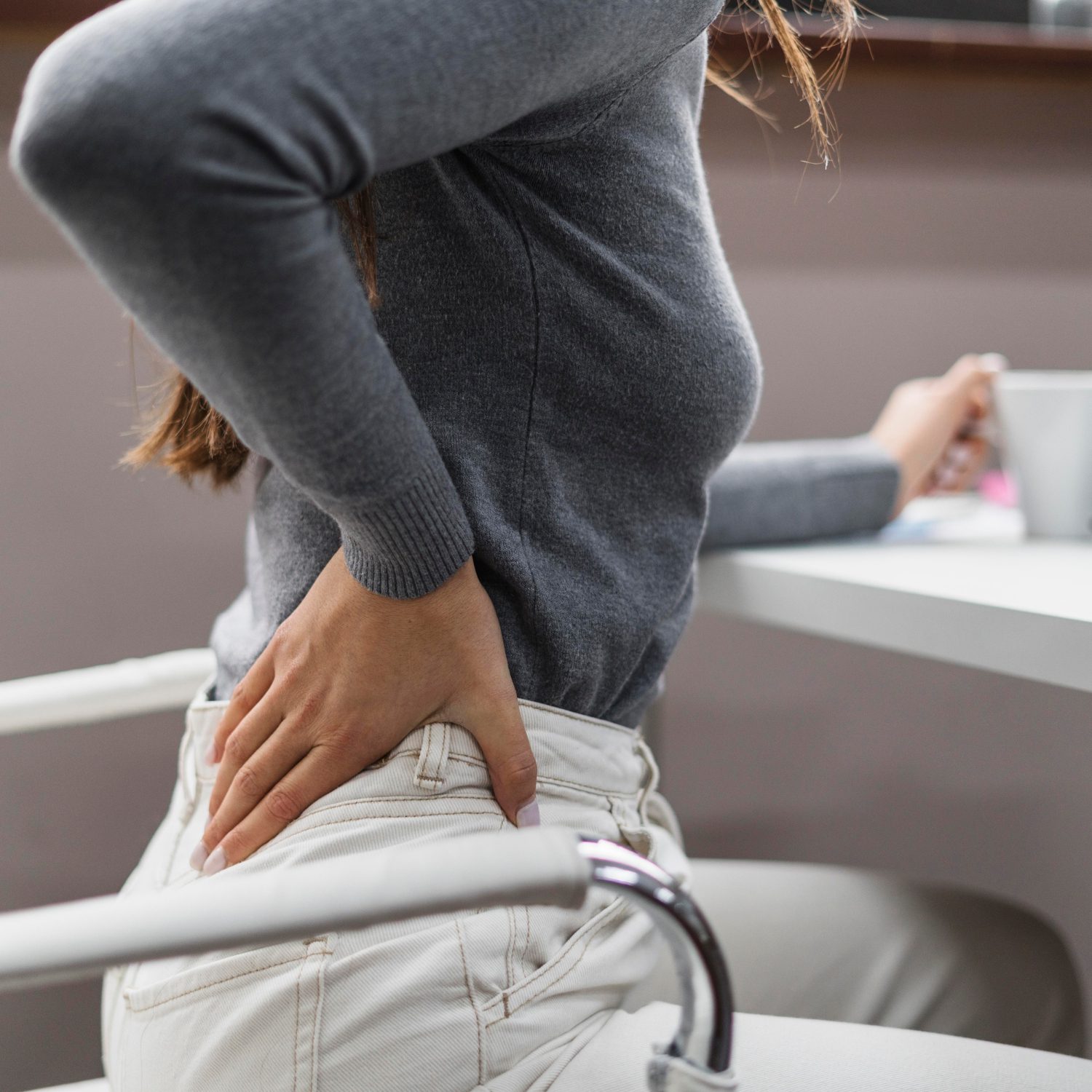 End Back Pain Without Painkillers, Risky Surgery & Expensive Treatments
When we have lower back pain, we usually tell ourselves that "It will go away after we rest," "It's only temporary," "It is due to a lack of sleep," or "We are getting older." We can't seem to figure out why it hurts. You probably expect to wake up one morning and find it gone, but it never does, and the longer you wait, the worse it gets.
Sounds Like You? Has This Happened to You?
You're not alone! In fact, lower back pain and sciatica are the most common issues people seek help for.
Are You Interested in Knowing?
Reasons Why Pain Can Last Longer Than It Should?
Activities That Can Lead to Lower Back Pain?
Types & Causes of Back Pain?
What Can I Do to Ease My Back Pain?
Our 8 Helpful Tips to Ease Back Pain?
If "Yes"- Download Your Free Guide
Take Care of Yourself & Your Body!